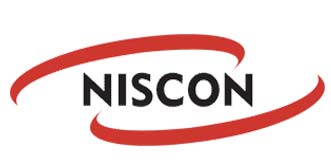 COVID-19 Update
The Canadian Federal and Provincial Governments continue to focus on public safety and responsible reopening of our economy.
At Niscon we have been able to operate under Provincial Guidelines that govern the supply chain in these unprecedented times.  Our Design and Development Teams are working from home completing designs for upcoming projects that we currently have in house.
We have increased our manufacturing space by 130% by taking over the neighboring unit at the industrial campus where we reside.  This will enable us to spread out for social separation and with added new tooling to reduce touch surfaces, increased cleaning protocols and enhanced personal protection protocols we will be able to ensure everyone's safety.
Our offices are also increasing in size by an additional 70% with a new space for our Development Team including a classroom where we can host future in-person and virtual training sessions for our Raynok Motion Control Software.
If you have a project that needs to move forward, we are ready to answer the call.  You can reach us through the web or by email at info@niscon.com.
Together we can slow the spread. Please practice social distancing, isolate if you are not feeling well, check in on your neighbors and take precautions if you must venture out.
We wish you all, your families and friends good health.
-Joseph Jeremy – CEO
NISCON INC. © Copyright 2020 | All Rights Reserved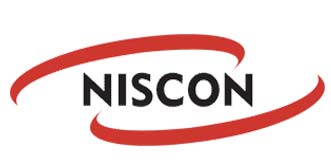 Entertainment Motion Control Solutions Company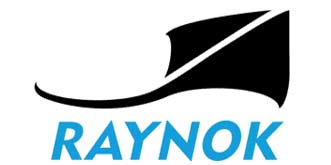 Show Control that Brings Audiences to their feet.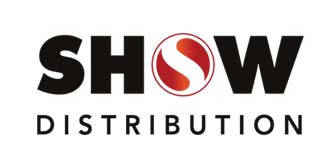 Supplier of Lifting Equipment & Control Systems