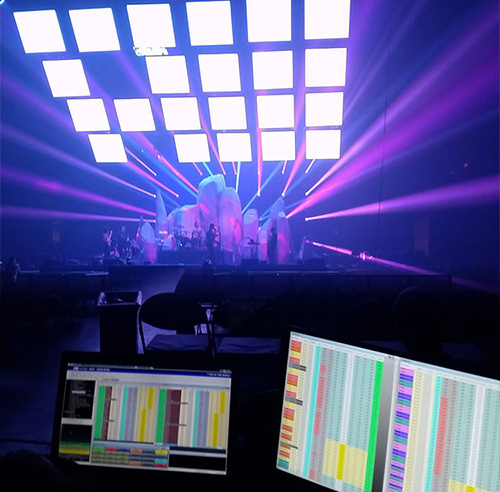 Why Us
Niscon offers a great career with a company doing Amazing things.
Niscon was started by two entrepreneurs but it is the people that carry on the mission and create the passion that make Niscon and Raynok what it is.  It is to those people that the founding partners and the management board applaud.
While a company can have life in the eyes of the law it can't have passion on its own.  The PASSION comes from the people within.
Are you with us?